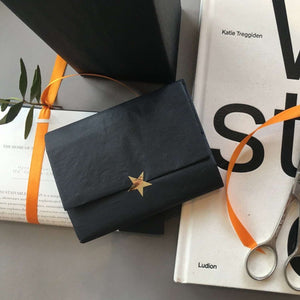 Unless you are certain of you perfect present, the digital Gift Card from HOST can spare you the uncertainty of shopping for someone else! 
With this Gift Card, your chosen recipient will be able to purchase absolutely anything of their choice from HOST online store. At checkout, the owner of this card simply needs to enter the card code to subtract the gift card value from their order total. Rules apply with no exceptions.
Available with values of £25, £50, £75, £100, £150, £200 and £500, you can purchase and redeem a Gift Card online.
Each gift voucher is valid for 12 months. 
Printed Gift Voucher are only available in our Islington store.